Sky Replacement Included on 3 Key Photos
Sometimes, the weather gods don't align with our timeline. But that's not a reason to cancel a photoshoot! Whether it's cloudy, raining, there's a forest fire clouding out the sky….or heck, even if we just want a more eye-catching sky at twilight, we will offer sky replacements on 3 images for any listing, no charge! Check out some examples below!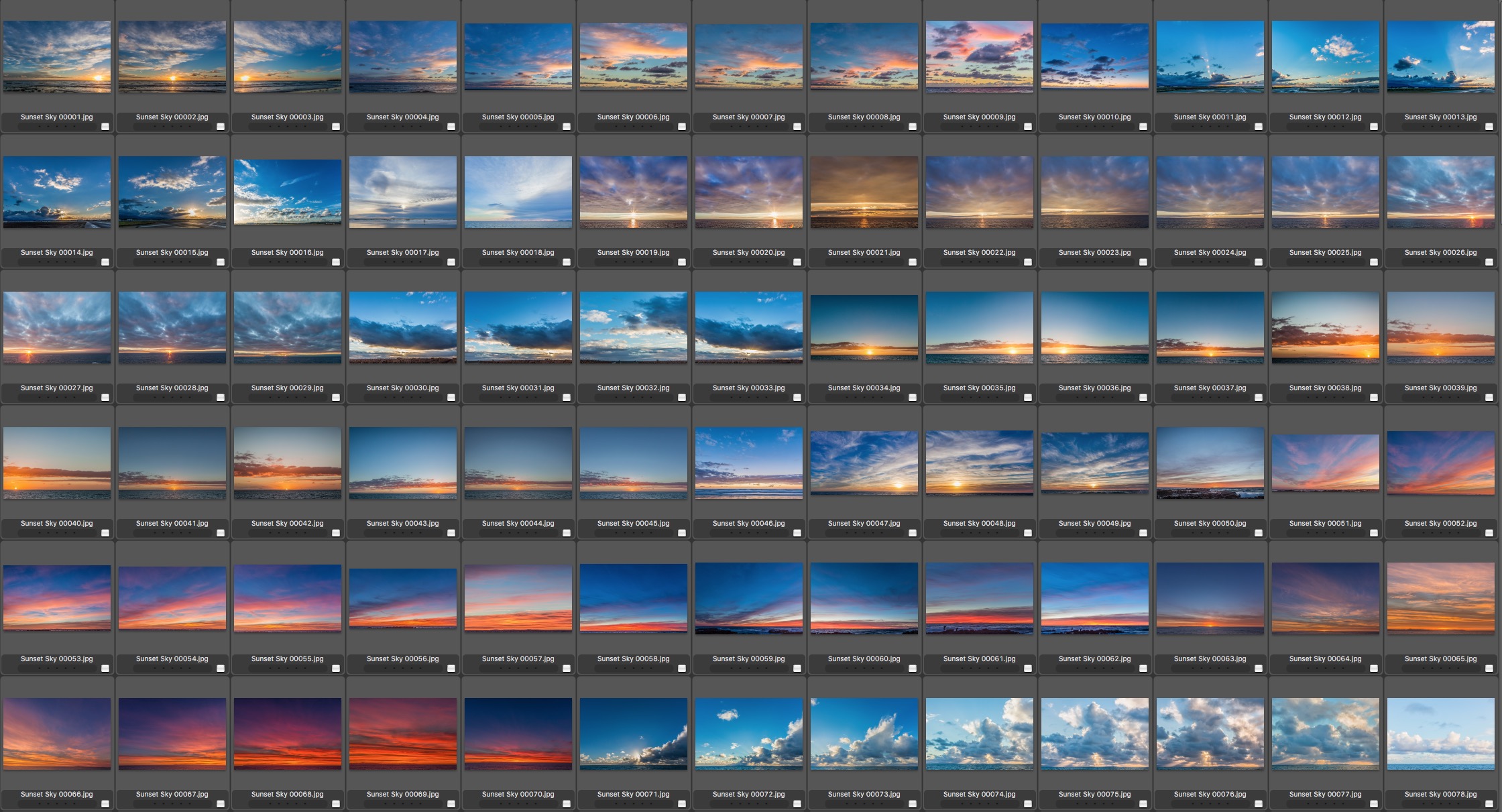 HUNDREDS OF THESE AS WELL!
Slide left to right to see the change!